NO STORE'S NAME ADDRESS 1 Miniso 63 Thai Ha 63 Thai Ha Street, Trung Liet Ward, Dong Da District, Ha Noi 2 Miniso IPH 1st floor, IPH trade...
Details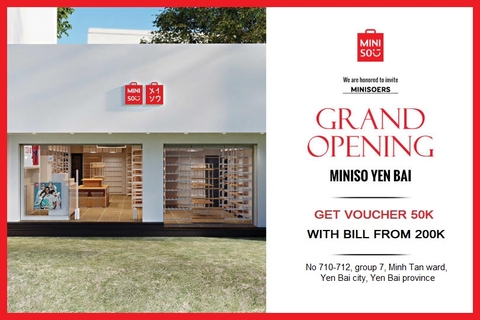 GRAND OPENING CELEBRATION - FULL OF HOT PROMOTIONS MINISO Yen Bai has come to the province and expected to become the most attractive...
Details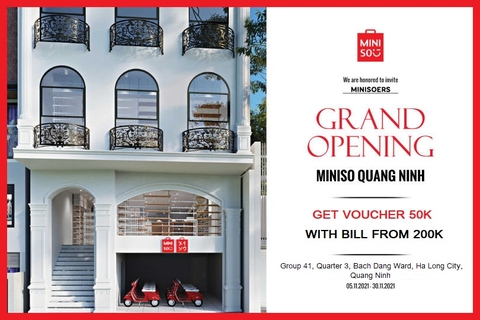 ️GRAND OPENING OFFERING GREAT PROMOTIONS MINISO is now available in Quang Ninh and offers many attractive promotions Promotion apply store: Miniso Quang...
Details