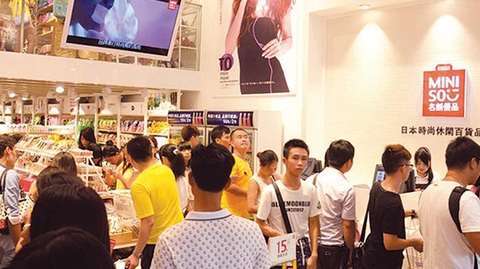 Miniso is a consumer goods retail brand with Japanese lifestyle, is now available in Viet Nam. With an small amount of only from...
Details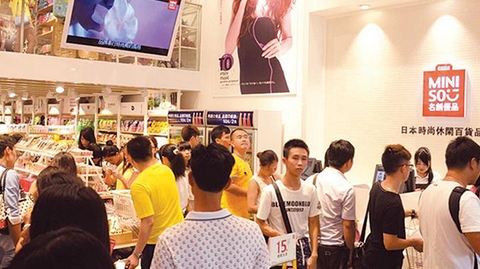 First of all, it is impossible not to mention the "2018 iF Design Award" (iF) - an award established in...
Details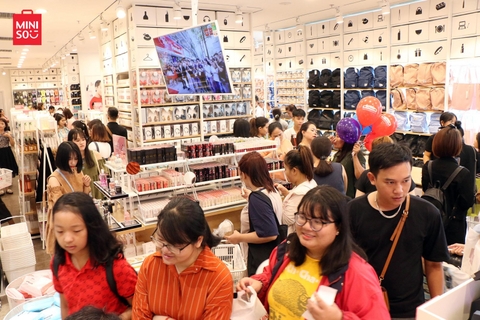 This is the first step in the plan to bring many high quality "Made in Vietnam" products into the family of...
Details